LISTEN TO JAHTA RADIO LIVE
Greetings worldwide family, for us at JAHTA RADIO LIVE to be able to create, manage and stream content, we will need your support by sending any amount you can to CASH APP $RKYJAHTA... Thanks very much for your support always and keep listening to JAHTA RADIO LIVE http://jahtaradio.jahtaeworld.com and keep spreading the good vibes... Blessed!!!
WE ARE OVER 130 COUNTRIES WORLDWIDE AND STILL COUNTING...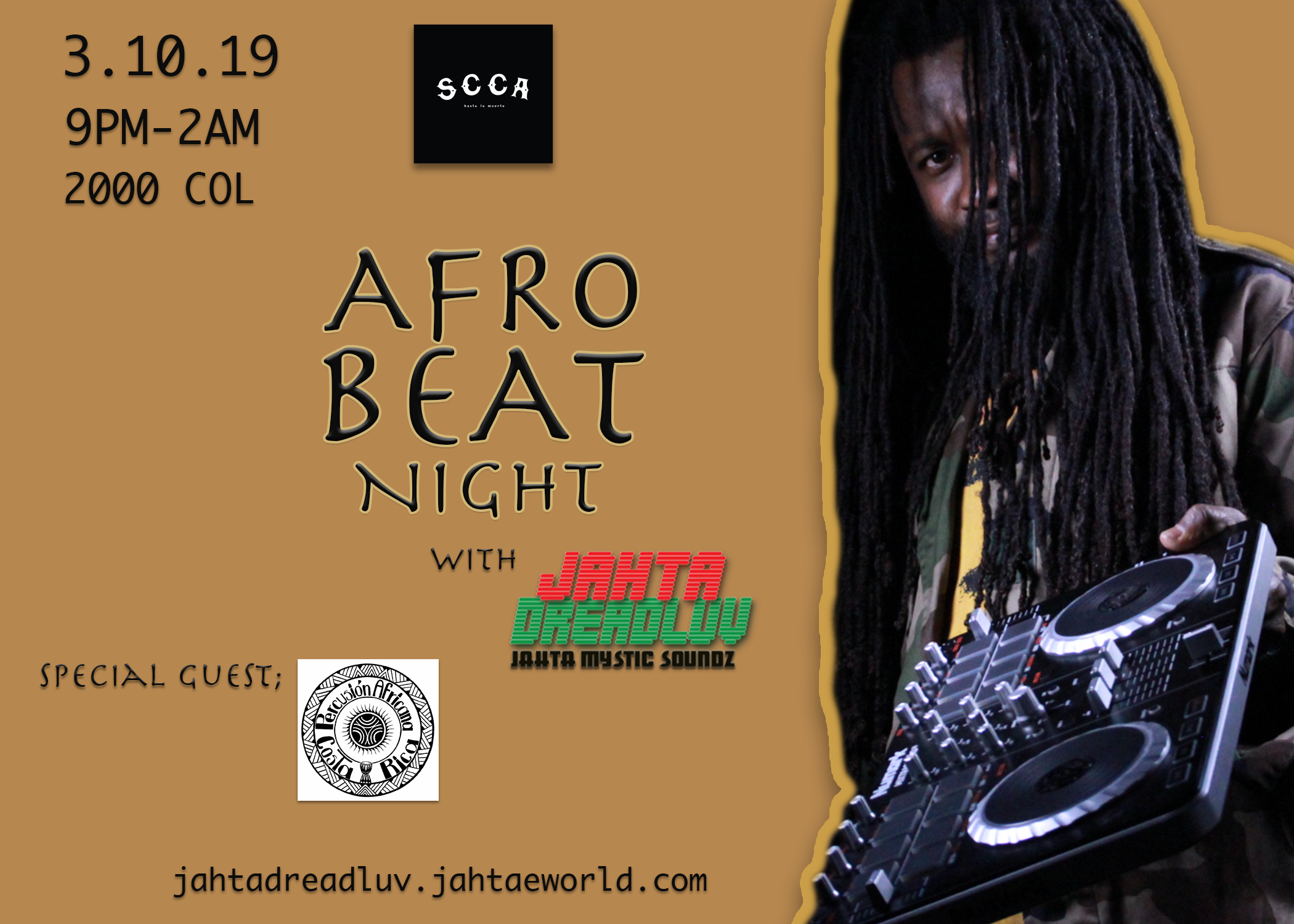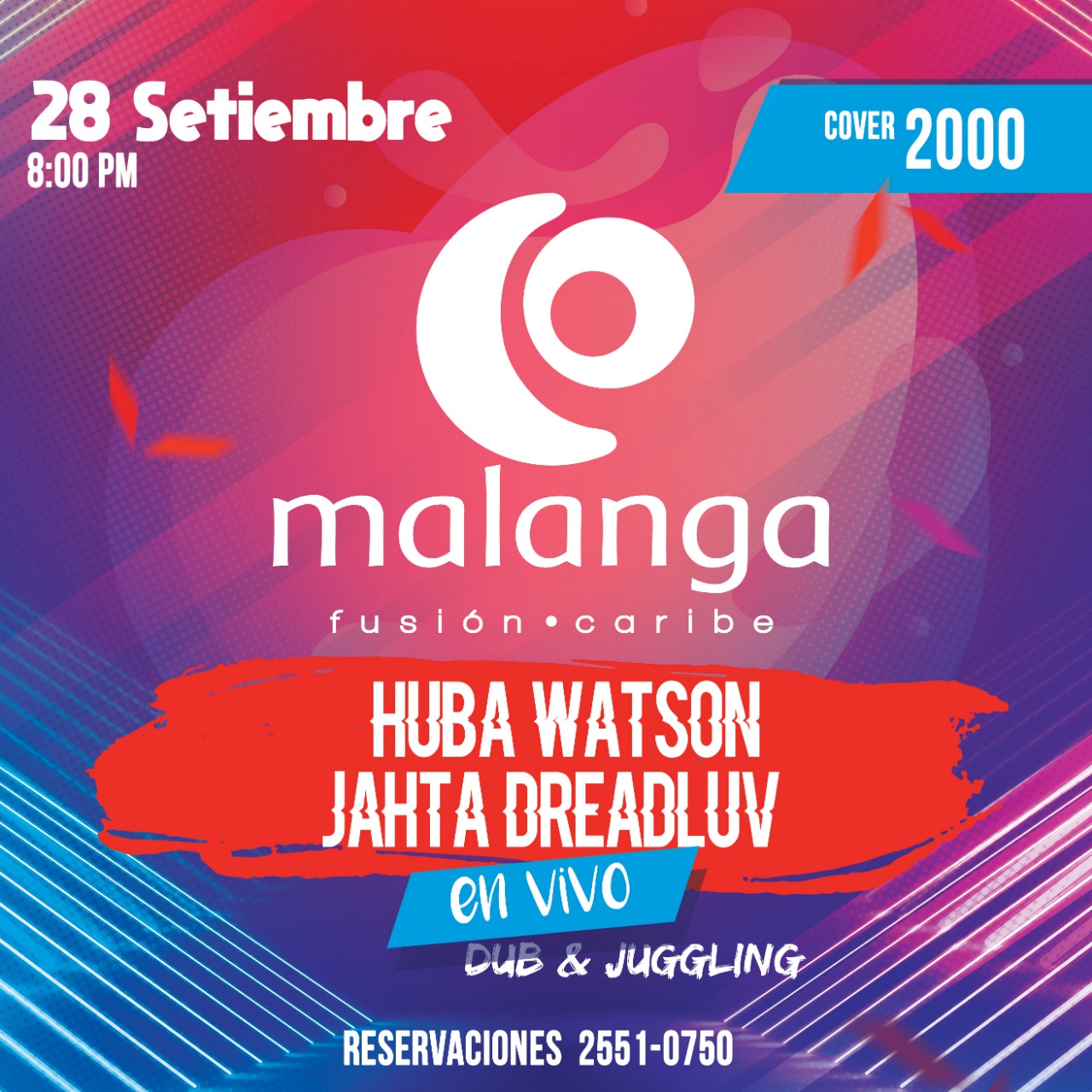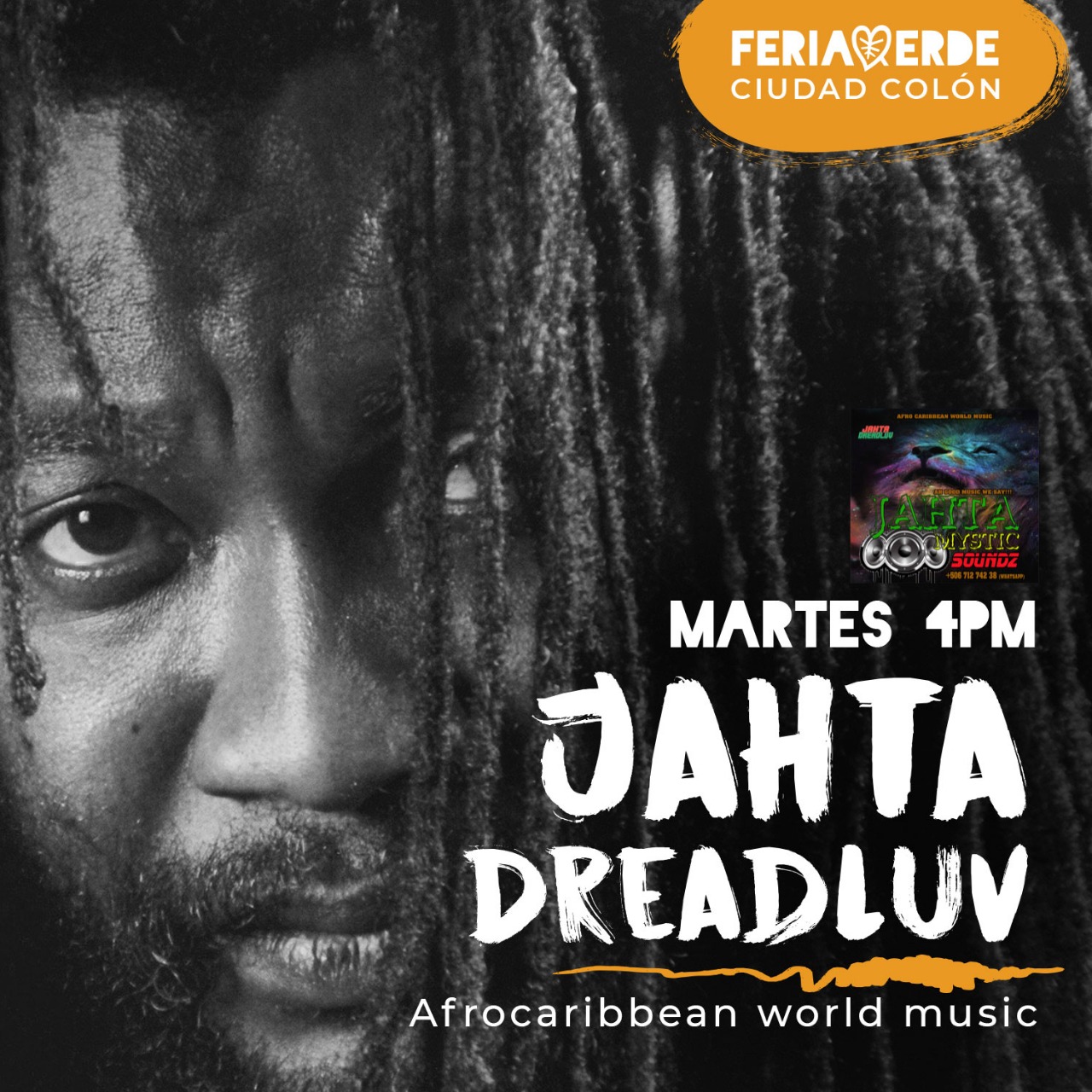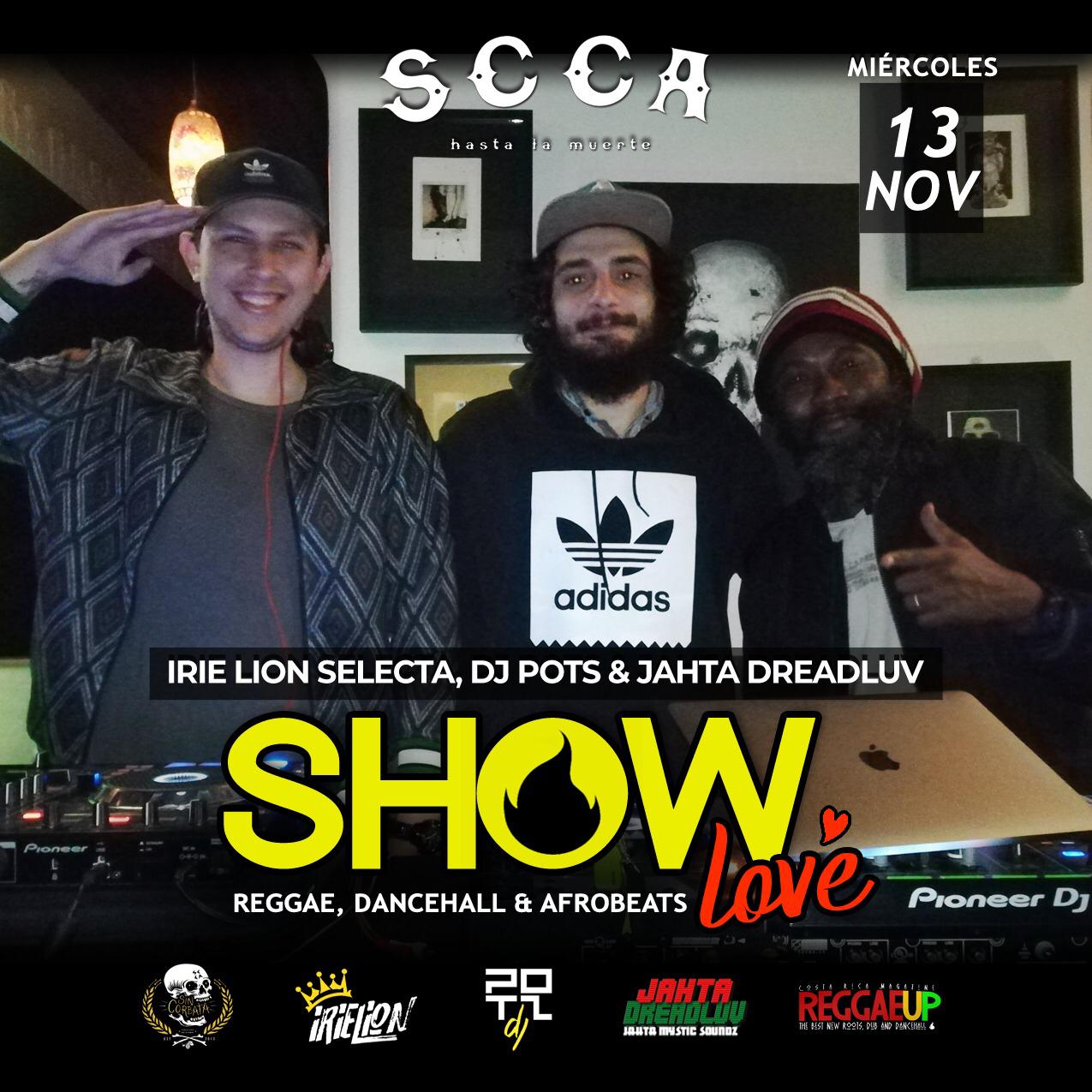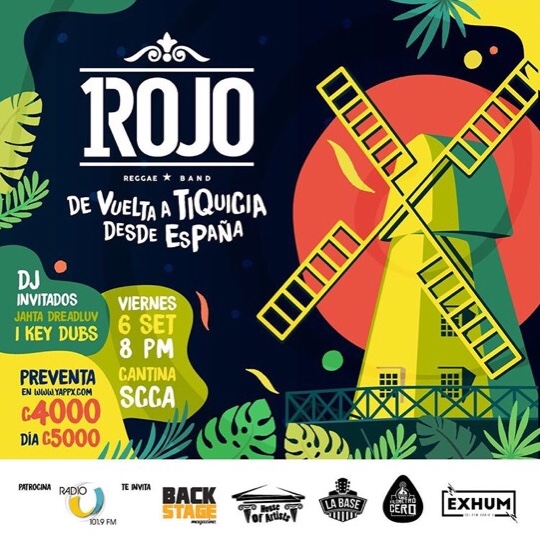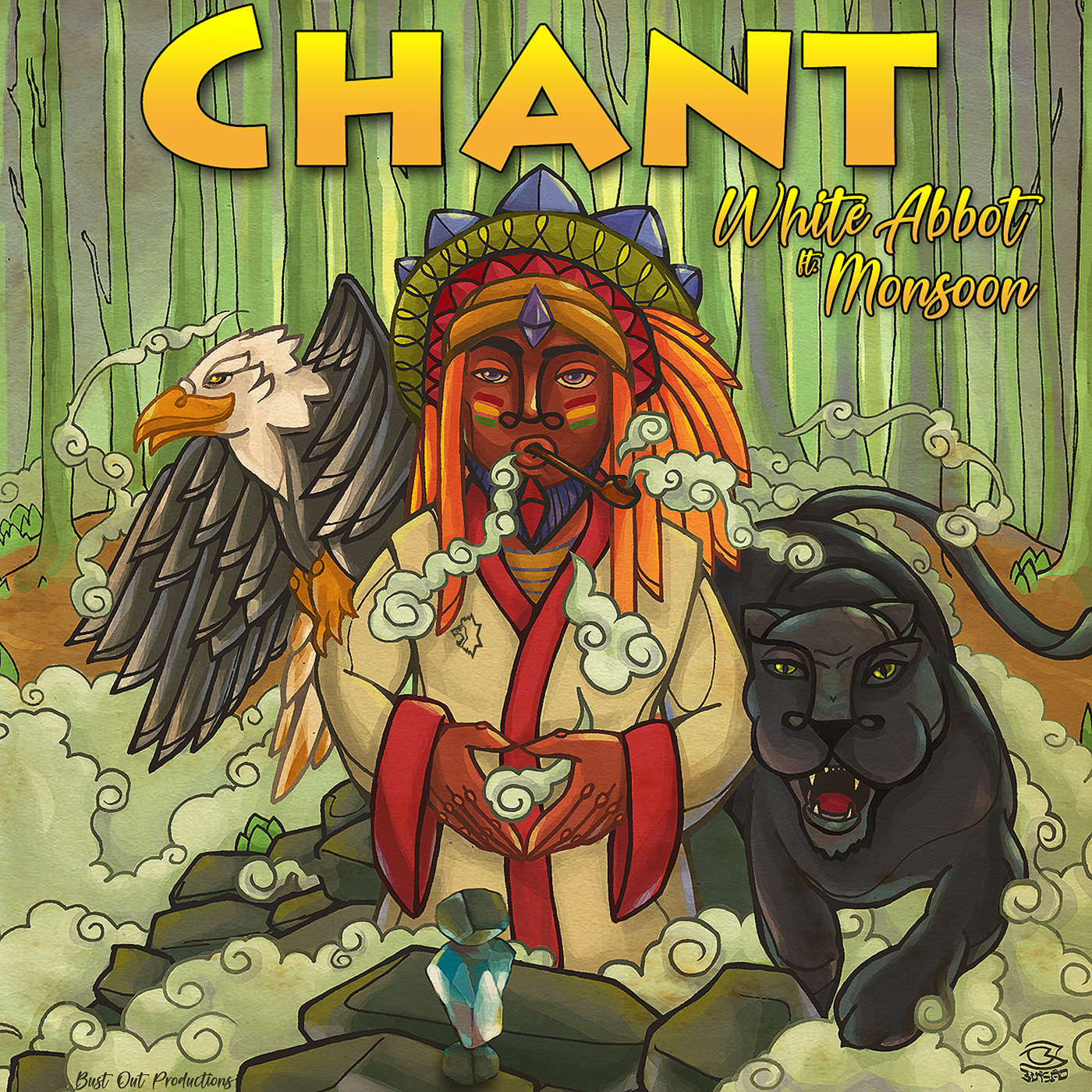 Chant is a hard hitting reggae single showing respect & tribute to indigenous cultures from around the world. Chant was recorded in Costa Rica at Chaman Studios. Chaman studios was allegedly built close to Indigenous burial grounds perhaps providing the inspiration for the song. Chant features the artist White Abbot & Monsoon the beat & mix was produced by Chris Meredith from Bust Out Studios in Jamaica. Mastering for the song by Zion Studios out of Costa Rica. "Mak We Chant!" is released on all digital streaming and downloading platforms worldwide...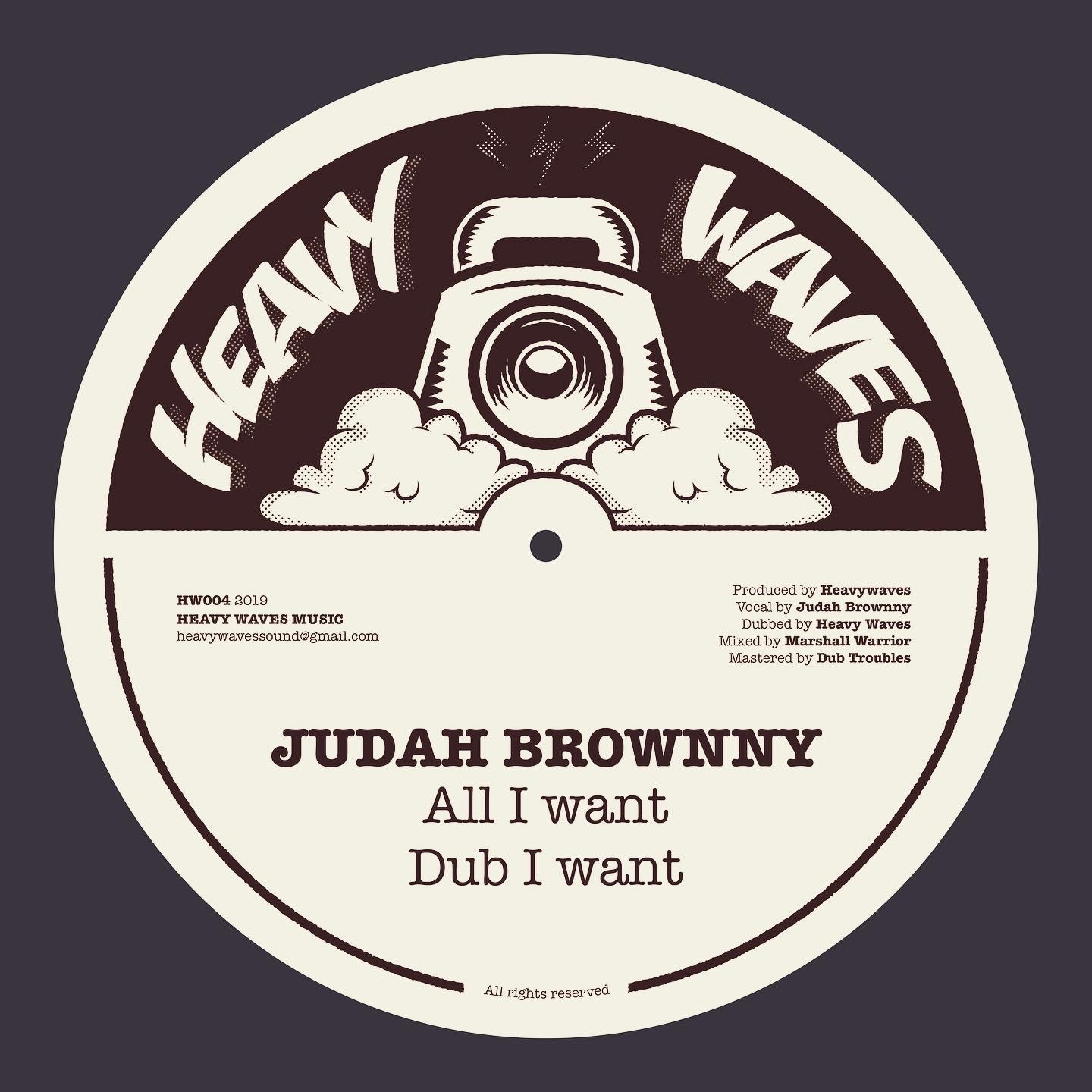 Under the influence of heavy digital roots, rockers and culture, ALL I WANT by Judah Brownny, is a potential ''dance-rammer''. The depths of the lyrics are mainly based on social commentary and satire. It's a single track release produced by HeavywavesMusic, Spain. Mixed by Marsharl Warrior, Mastered by Dub Troubles and Dubbed by Alejandro Flores of HeavywavesMusic. This collaboration between Judah Brownny and Heavy Waves is a prelude to an Ep in Frebruary 2020. All I WANT is available on Bandcamp/Youtube /Spotify

This track is my first ever totally freestyle song which was created totally without being part of a plan to freestyle, such is the vibe between me and master musician slash genius Mr Ibo Jacob from Amsterdam Netherlands. This song is a track from my upcoming album Destiny being recorded in Amsterdam with Mr Ibo Jacob, so here we were in Studio 89 at Amstel and we decided to run a few tracks and get a vibe. The Riddim started I was at the microphone and from the first beat came the flow one take no retakes or punch in one flow, as is and as always been my focus in life to live up as a person to be kind peaceful and honourable to oneself the words just came as if I was reading them from pages of a book and I suppose I was reading them from the book of life. Those are my feelings the title is self explanatory in my mind it makes perfect sense, if your not living up you might as well give up on life in itself. All instruments are played by Mr Ibo Jacob,all backing vocals by Ibo Jacob and Ann and of course I had to feature Akwa Dons as I love their style so much. Recorded and mixed by Mr Ibo Jacob at Studio 89 mastered and released by Sugilite Records 2019 and there's a lot more coming and this song is available on all digital platforms.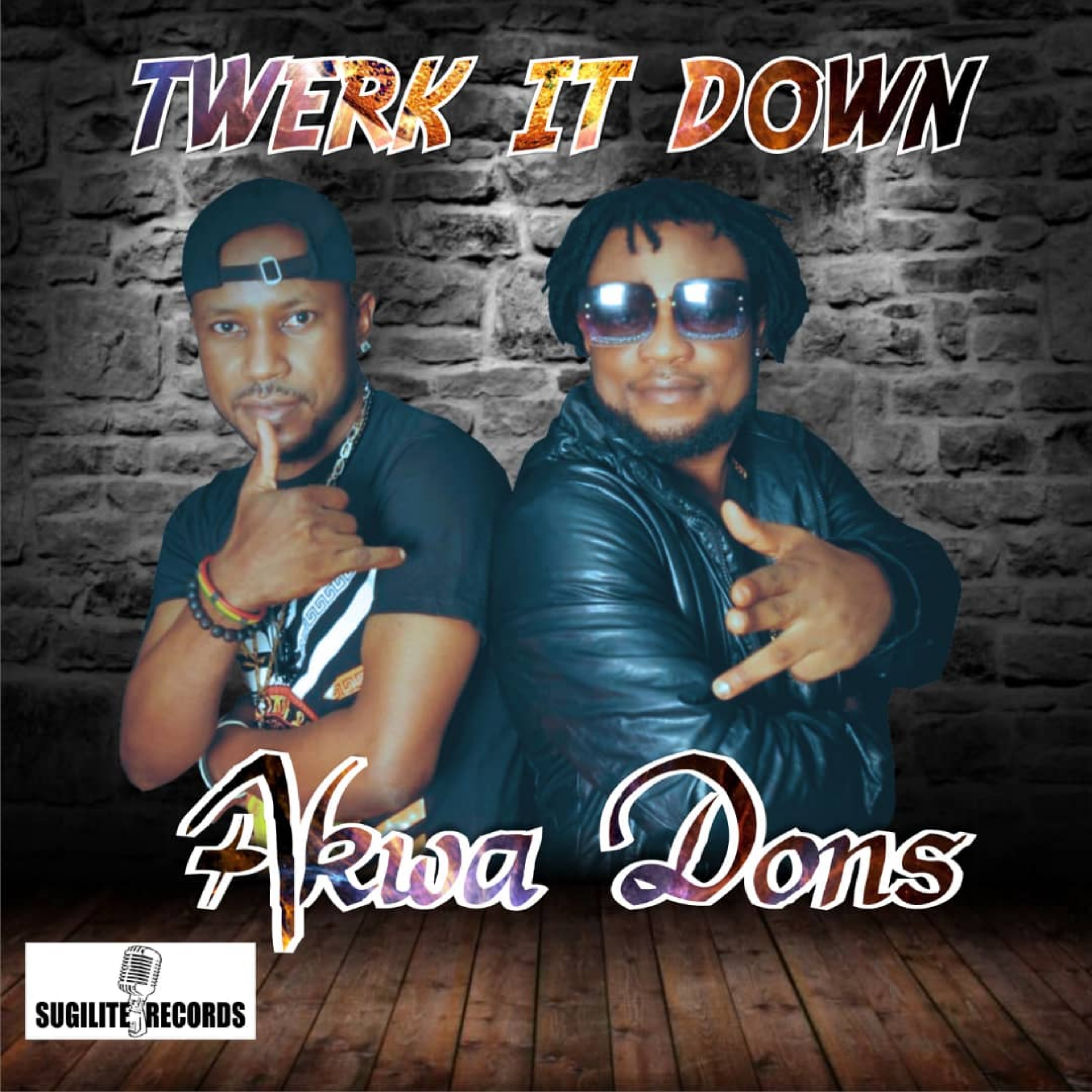 Twerk it Down was written recorded and produced by the dynamic duo Akwa Dons Formerly Nice Guys from Benin City Nigeria. This dance hall Riddim based track shows the duo's musical ability, due to the fact that they are playing most of the instruments on this track as well as all their recordings.The two brothers who have been making music from very young have a lot to express and does it very convincingly on this track. Lyrically very interesting this love song was created to make you dance.This song was chosen to open the door for the album to follow in 2020. Mastered and released by Sugilite Records , this song is available on all digital platforms.


PROMOTE YOUR MUSIC AND BUSINESS WITH US!!!



USE THE CONTACT FORM FOR MORE DETAILS AND PAYMENT PROCESS....
Passion of our work

Is to see our listening audience and clients happy with our work.